Right market place - health and nutrition...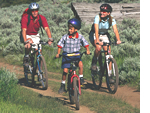 People are very aware of adverse effects to their health.... of high levels of air, food and water pollution, lack of exercise, poor diet, and excessive stress.
Led by the 'baby boomers', and now followed by their offspring, people not only want to look better, feel better, live longer, but are also prepared to pay for it.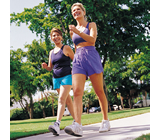 Companies providing quality, natural, pure products for this market place, are not simply going to prosper, they are going to boom.
By 2010, over £40 million a day was spent in the UK on non-prescriptive health and nutrition products, with the market place confidently expected to go on rising
The world renowned economist and entrepreneur Paul Zane Pilzer has identified the health and nutrition sector as the next trillion dollar industry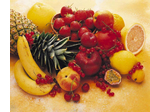 Why? People no longer blindly rely on the medical profession and prescription drugs to 'put things right' if something goes wrong with their health.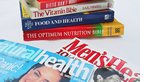 Attitudes have changed, with people taking responsibility for their own health and well-being. They look to a more complementary, preventative and self-help approach.