They do this by imposing smaller budgets and tighter deadlines, exporting white collar, manufacturing and managerial jobs to places like China, India and the Philippines.
At the same time, the few large companies with financial 'muscle' who seek to expand market share or enter new markets, simply absorb smaller businesses lacking that same 'muscle'.
This is not the environment for setting up a traditional business!
What if you could have your own minimal risk business with more security than any employment, and with none of the challenges that a traditional business faces?
Your own business but working alongside some of the most successful people in the UK and under the umbrella of a company with over 3 decades of experience at your disposal.
In business for yourself but never by yourself.
The first few years of the new millennium have seen businesses of all sizes suffering increasing pressures.
They find themselves burdened by 'red tape', over-whelmed with bureaucratic pressures and ever mounting costs of coming into line with legislation.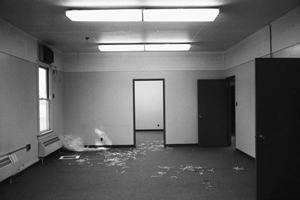 With the partial collapse of the banking and financial sectors, businesses wanting to continue trading can no longer resort to carrying increasing debt, so they attempt to cut costs.