The QLS Group - Quality Lifecare Services.
QLS was founded in July 1992 by Jayne Leach and John Curtis, with the intention of developing a highly successful business-building organisation, committed to quality, high team support levels and achieving a healthy balance between work and life.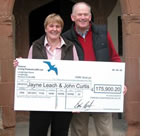 Not only will you be working in conjunction with Forever Living Products, benefitting from all their support, training and guidance but you will also be a member of the most successful FLP distributor team in the UK, The QLS Group.

QLS is renowned for its continuing development of innovative and cutting edge business-building and training programmes. As a member of the QLS team you and your growing business have unique access to this additional source of support and mentoring.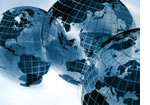 There are now distributors in the QLS team in some 51 countries worldwide, in Africa, Asia, Australia, Europe, North and South America, as well as the Indian sub-continent.
The QLS Group is spearheaded in the UK, where it is recognised as offering its team members premier blue chip support and training.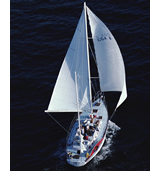 A key element of this vision is to help create at least ten net worth Sterling millionaires in the UK, with a minimum of five more internationally.
This will guarantee that the many other people associated with these businesses, who may have a variety of different, and perhaps more modest goals, will also achieve what they want.
Much has already been achieved by QLS team members. They share a united vision of continuing to increase market share around the world, opening the door to prosperity, success and independence for all QLS team members.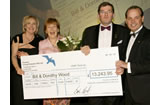 The objective of QLS is to achieve £55 million turnover by the end of the decade in the UK. Plans are already in place for current and future QLS team members to exploit this market potential both in the UK and in some 90 additional countries.